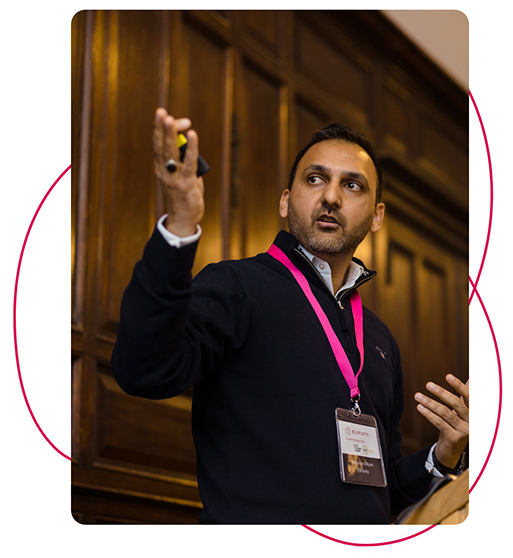 Elifinty started in 2018…
…after CEO and founder Maysam Rizvi went to Iceland during the last financial crisis. Trying to recover money for the bank he worked with, Maysam saw first-hand the problematic systemic failures that exist. Iceland was really suffering during this crisis, with people losing their houses and having their entire livelihoods destroyed.
No one is deserving of these circumstances. Seeing the challenges in Iceland, Maysam began to ask, "Why is this happening, and what are the key issues within the industry that are causing it?" Through his insight, Maysam knew that the next recession in the UK would be extremely tough.
"We believe the system is broken and there is a better way for finances to work, for businesses to work, and for how we manage our money and our lives. At Elifinty we are changing the way things are done. We work with trust, respect and intelligence and we are looking to change the world.
Personally: I'm honoured to wake up each day to work with talented and like-minded individuals who believe in our mission of 'people free of problem debt' and  are working to create a fairer system for all."
– Maysam Rizvi
Maysam understood that it was systemic transformation that needed to happen, a paradigm shift in the way that institutions manage debt. Customers need to be included in the process, creating better, long-term solutions for both people and businesses. After an innovative vision and a lot of research, Elifinty was founded – a socially conscious debt management platform.
Today, Elifinty is…
…helping people with financial difficulties in the UK and Poland, with a vision to scale further. The team continues to grow, and the company is approaching new markets. Elifinty have begun operating in Europe and have been working on bringing together cross-industry expertise to solve one of the biggest financial challenges of our generation.
We are delivering our mission in time for those who need it.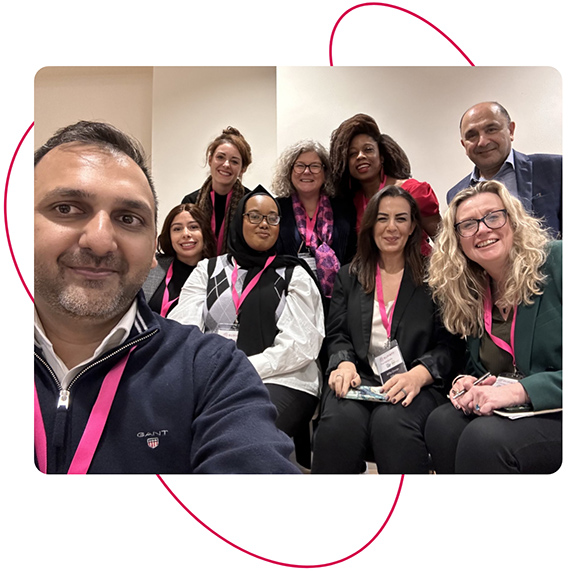 Meet the team
Find out more about the people that make up the incredible Elifinty team and advisory board.
Work with us
We are putting positive impact into practice and stand by the motto 'if not us, then who?'. We want people who, like us, are highly motivated and passionate about what they do, all day, every day