A platform for debt advisors
Transform how you support individuals in debt with EliConnect. Our socially conscious customer engagement platform sits alongside Eli for people in debt and EliEngage for creditors, creating an open line of communication and giving you full visibility over the debt support journey.  
For advisors, EliConnect streamlines the process of engaging with people in debt and accessing the data and documents you need, so that you can personalise your support. It also offers a machine learning element to help you free up your time, all while providing genuinely helpful advice.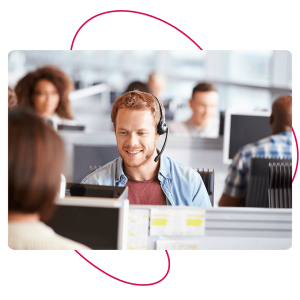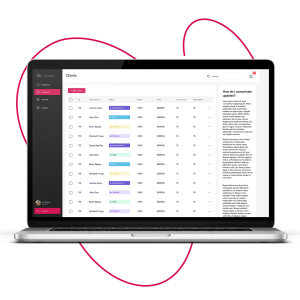 Providing the right support at the right time
With EliConnect, we're empowering advisors with a holistic view of each person, so that you can work towards long-term financial resilience together. 
EliConnect equips advisors with practical features: 
A case management module for visibility at every stage
A solution engine to match eligible people to grants and reliefs
Open banking to access real-time financial data
Simplified document-sharing capabilities
Automated case audit notes and confirmations of advice (COAs)
A communications module to connect with people easily
Robust analytics and reporting to guide your next steps
We understand the challenges that debt advice agencies are facing, which is why we've created a platform with the features and use cases that you need to ease them.  
Our partners 
Thanks to the relationships we've built with our brilliant partners, we've been able to continue evolving the EliConnect platform to drive systemic change. 
Meet the organisations helping us to achieve a brighter financial tomorrow with EliConnect.