A platform for creditors 
Connect with your in-debt consumers with EliEngage. Along with Eli for people in debt and EliConnect for debt advice agencies, our socially conscious customer engagement platform provides full visibility of cases at every stage of the debt support journey.  
For your advisors, EliEngage simplifies the process of engaging consumers in debt with the support they need.
It uses automation, machine learning and APIs to access data quickly, identify the next best steps for consumers and work towards speedy resolutions, fairly.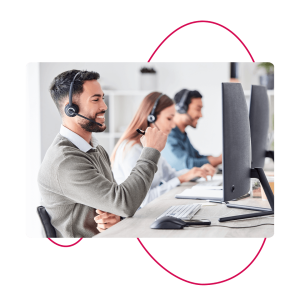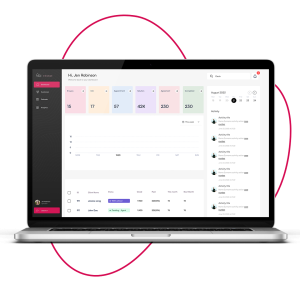 Streamlining your debt support process
With EliEngage, we're helping organisations to provide actionable support to their in-debt consumers, while increasing efficiencies across the business.
EliEngage equips advisors with time and cost-saving features:
A case management module for visibility at every stage

A solution engine to prioritise cases and determine next steps

Streamlined workflows, such as automated case audit notes

Robust analytics to pre-empt defaulting and act quickly

Open banking to access real-time financial data

Simplified document-sharing capabilities

A communications module for in-app notifications

Self-serve consumer tools to free up your resource 

 
EliEngage for your sector
We've designed EliEngage to help organisations overcome their sector-specific challenges, with use cases for utilities providers, housing associations and retail banks. We can also work with you to customise the platform, so that it's completely bespoke to the changing needs of your organisation and industry.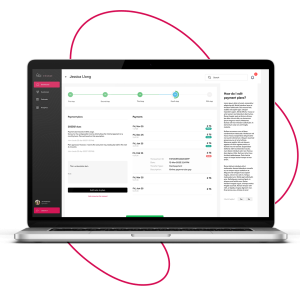 Our partner stories
Thanks to our background in financial services and our trusted relationships with organisations across sectors, we aim to drive systemic change with the Elifinty platform.  
Meet the organisations already using EliEngage to help us achieve this.