A connected debt support journey
Elifinty is a socially conscious customer engagement platform that brings together the key players in debt support. With three connected digital hubs – Eli for people in debt, EliEngage for creditors and EliConnect for debt advisors – our digital platform creates an open line of communication for all. It also offers use cases for the sectors most affected by debt, from utilities providers to housing associations.  
With Elifinty, people in debt can access non-judgemental advice, creditors can create personalised and proactive support pathways, and debt advisors can provide the right guidance to the right people. It's a win-win-win solution.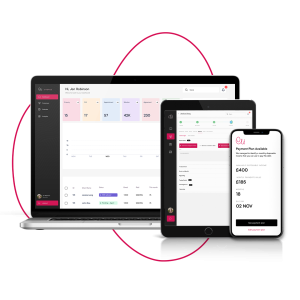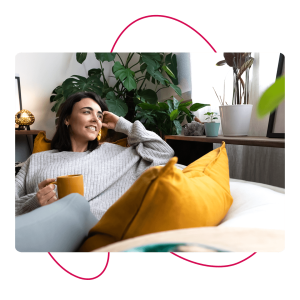 A brighter financial future 
With our customisable Elifinty platform, you can help people in debt to develop long-term financial resilience, all while supporting your advisors and improving consumer outcomes. 
Together, Eli, EliConnect and EliEngage: 
Create relationships rooted in trust
Allow you to pre-empt and prevent problem debt
Automate key processes to free up advisors' time
Empower you to support the most vulnerable people
Speed up the time to resolution for all
A
platform for
every
stage of the
journey
Our partner stories
Read more about the brilliant organisations working with Elifinty to create a world of people free of problem debt.