An expert view on the Coronavirus Job Retention Scheme
19/02/2021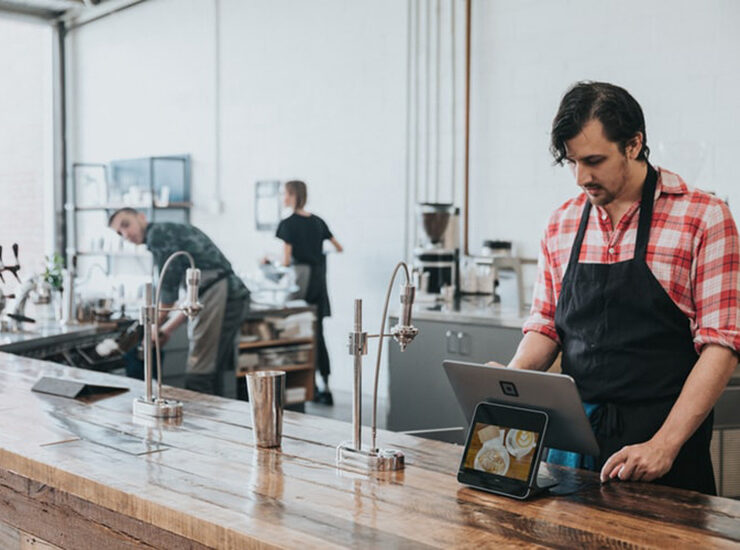 The Chancellor's Job Retention Scheme to help SME's retain staff due to the Coronavirus economic crisis has been widely welcomed. Together with the other measures included in Chancellor's £330 BN package this scheme shows that the government is discharging its duty of care to people, public services, businesses and charities through this period of disruption caused by the Coronavirus.
The scheme aims to protect jobs (full-time, part time, employees on agency contracts, employees on flexible or zero hour contracts) and is designed to shield the nation's wealth from the shocks reverberating the global markets.
A new government portal is planned to become available online in early April where businesses can claim for 80% of furloughed employees' usual monthly wage costs. Payments won't be available until June.
In the meantime, through the government backed Coronavirus Business Interruption Loan Scheme (CBILS) business can apply for loans of up to £5M on "attractive terms" 40 accredited lenders via the British Business Bank.
Unfortunately, it appears that some of the accredited lenders are demanding interest rates of over 20% plus directors' personal guarantees backed by their personal assets. Some are even offering other loans deals in direct competition with the government backed coronavirus business interruption loans.
By March 30 it appeared that only one of the major UK banks has confirmed it will offer business interruption loans without asking business owners for personal guarantees. But understandably, bodies such as the SME Alliance and many members of the parliament would like to see all accredited lenders to treat their business customers fairly.
Those lenders need to remember that the government is ultimately trying to help around 5 M businesses and some 3.8 M people whose jobs would otherwise be at risk because of the Coronavirus economic impacts.
They also need to consider that the entire global economy (in which they are a stakeholder) is under severe strain, that the social and economic recovery from this crisis are by far more complex for the world's businesses and nations than the challenges we faced in 2008 and beyond after credit crunch of 2008.
The disruption caused by the attitude of certain lenders is regrettably taking the shine off the unprecedented financial support package launched by the chancellor only less than two weeks ago.
The government is standing behind nation's businesses; it has provided business grants, interest free loans, business rates and VAT holidays over and above the Coronavirus Job Retention Scheme. It only makes business sense that the lenders whom the government has trusted to operate its business interruption loans scheme stand behind their business customers.