Going beyond the Duty: building trust and financial resilience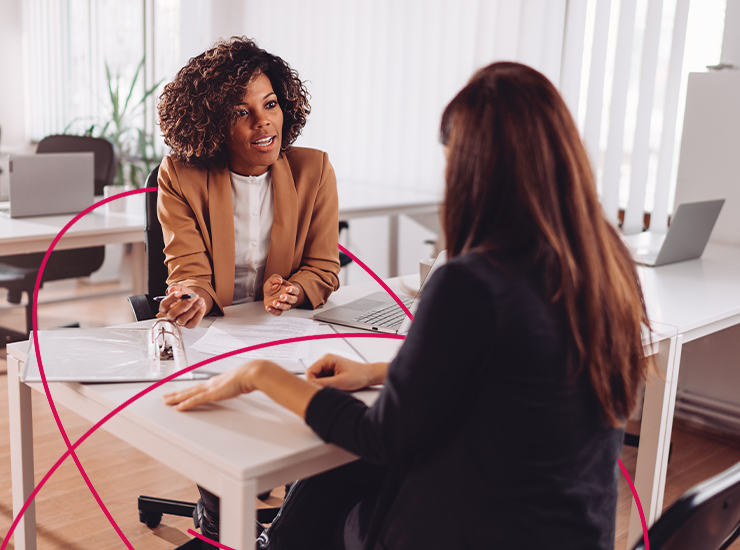 The Financial Conduct Authority's (FCA) Consumer Duty is finally here, introducing new rules for consumer protection and support across the financial services sector. It's something we've been talking about for years at Elifinty, and not just because it could be transformational for the industry.
Since our formation, we've been asking: shouldn't every business put their consumers' needs first, regulation or no regulation? And when financial services have such a material impact on consumers, shouldn't businesses already be going beyond the expectations of the Duty?
The impact of the Consumer Duty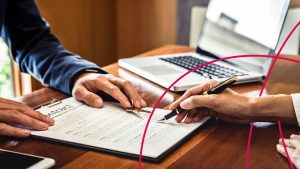 The Consumer Duty is an untested regulation, so it's challenging to predict just how successful or far-reaching its impact will be. Nevertheless, it certainly has a great deal of potential to change how financial services providers look after their consumers by driving positive outcomes in the following areas: 
Products and services 
Price and value 
Consumer understanding
Consumer support
By requiring financial services businesses to meet higher standards in these areas, the FCA is paving the way for a fairer future. Yet the efficacy of the regulation will depend on not just how the FCA enforces it, but how deeply businesses consider it a priority. Unfortunately, this isn't likely to be consistent across the industry. For instance, as FCA research found ahead of the Duty's implementation deadline, only 56% of retail finance providers tended to agree or strongly agree that meeting its requirements was a high priority. This suggests that for some, the Duty may be more of a box-ticking exercise than a chance to transform consumer outcomes.  
It's difficult to say whether regulation that's been enforced can ever have the same impact as fundamentally changing the thoughts and processes of financial services providers. But with the cost-of-living crisis putting additional strain on society, businesses need to put their consumers' financial wellbeing first now more than ever. 
The importance of trust in financial services
There are many tangible ways that businesses in financial services can prioritise their consumers' wellbeing, but one of the most important measures can't be easily defined: trust. Financial services is one of the few industries that relies wholeheartedly on trust, with there being a delicate balance between businesses instilling it in their consumers and being able to trust their consumers in return. Yet it's clear there's been a breakdown in this essential component. In fact, Forrester's Financial Services Customer Trust Index suggests that banks in the UK, France and Italy don't show 'strong levels of trust' with their customers. 
The Consumer Duty is a great opportunity to begin correcting this. It will go further in holding businesses accountable for the ways in which they create, price and explain their products, and for the ways in which they support their consumers. But we hope that businesses affected by the Duty will truly seize this opportunity, rather than see it as a box-ticking exercise.  
Alongside building trust through more ethical practices being the right thing to do, the commercial benefits for businesses also make it worthwhile. We've seen time and time again that if you focus on driving positive outcomes for consumers, you're more likely to build loyalty and profitability. Fintechs are a brilliant example of this. The Fintech market is thriving, and we don't think it's a coincidence that many of them have made transparency and fairness a core part of their consumer experience – whether by creating budgeting apps or supporting better investments. 
Transforming your business doesn't need to affect your bottom line negatively. By empowering peoples' financial wellbeing, you can create an engaged consumer base with the tools and confidence to make mutually beneficial financial decisions.
Financial resilience: a key opportunity
When it comes to empowering consumers' financial wellbeing, there's a crucial element that can't be ignored: financial education. There's a clear need for this in Britain. In fact, Opinium for the Centre for Social Justice found that 46% of the adults they surveyed who had experienced financial issues attributed low money management skills as a contributing factor.  
For businesses in financial services, this is an opportunity to go beyond the Duty. As they focus on driving better outcomes in consumer understanding, we hope to see measures that also empower consumers and help them to build long-term resilience. For instance, businesses could invest in boosting their consumers' financial literacy by providing them with tools, such as goal setting and budget optimisation solutions.
Elifinty: Helping businesses to create trust and financial resilience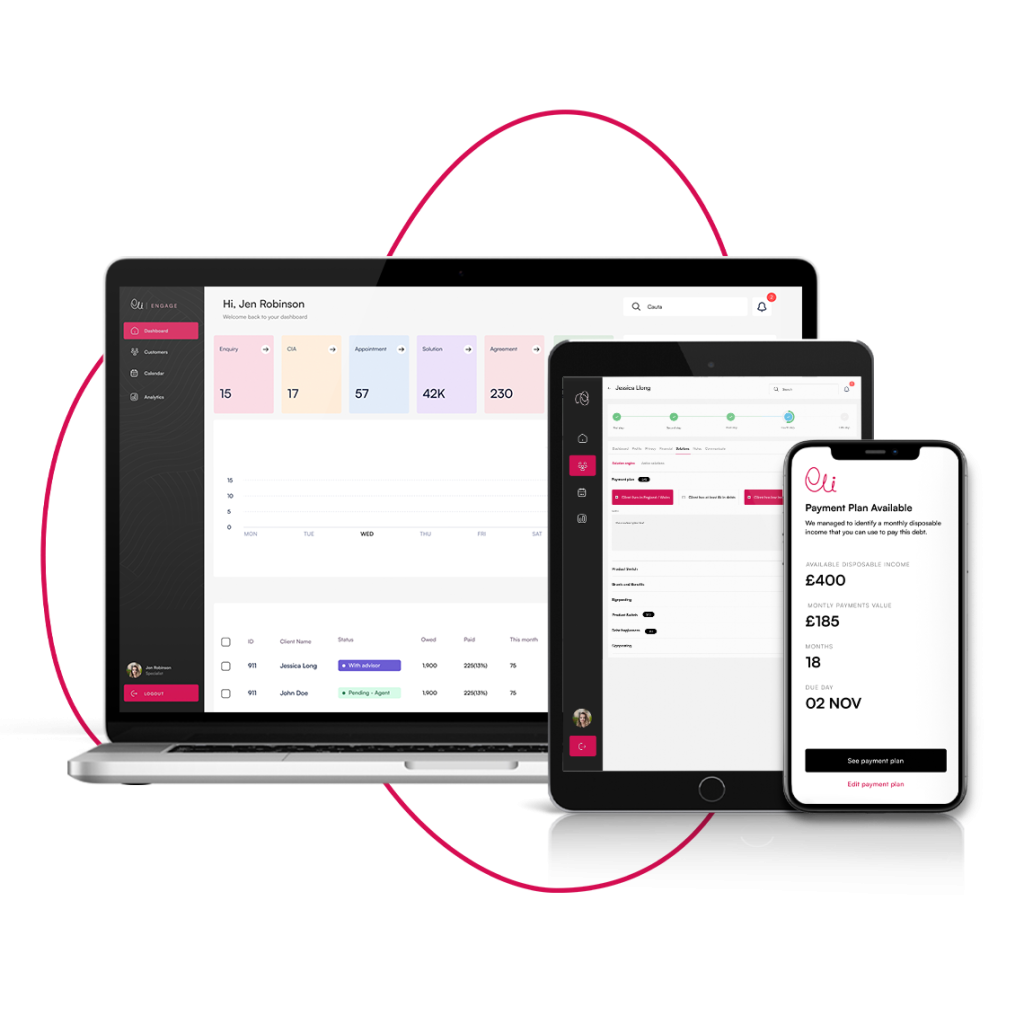 At Elifinty, we also support this. That's why we've created a socially conscious customer engagement platform that opens a line of communication between creditors, advisors, and people in debt. With targeted use cases for retail banks, utilities providers, housing associations, and debt advice agencies – based on our understanding of the debt support landscape and our experience in financial services – the Elifinty platform aims to drive a fairer financial future.  
With open banking and CRA APIs, in addition to self-input and upload capabilities, it's quick and simple for people in debt to share their data with their creditors and advisors. An AI-powered solution engine analyses this information to provide actionable, achievable next steps, allowing creditors to adapt their payment plans or prioritise cases efficiently. Organisations can contact customers according to their recorded preferences via the communication module, while self-serve financial planning tools empower customers to become more confident and in control.  
Every feature is designed to streamline the process of providing debt support, while ensuring that your customers' long-term financial wellbeing is always the priority. They help businesses create a balance that is so needed today, especially those that are willing to see the Consumer Duty as an opportunity to transform outcomes for the better. 
To learn more about the Elifinty platform and how it could support you and your customers, please don't hesitate to get in touch.