Grappling with a crisis of extraordinary global scale
19/02/2021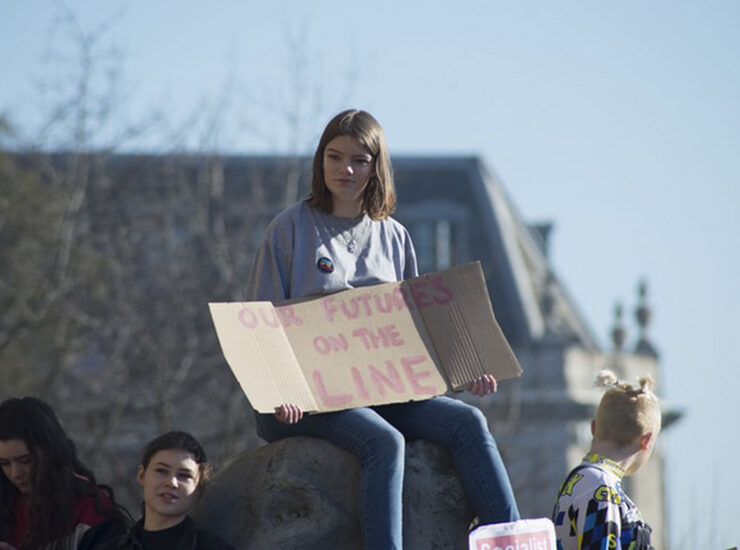 The spread of Coronavirus is causing unparalleled anguish in households, across commerce and industry. Never has any democracy in peacetime had to grapple with a crisis of this extraordinary global scale.
The threat of a sharp, but hopefully relatively short term,
economic downturn is now on the horizon. Unemployment, higher levels of personal indebtedness and new business bankruptcies are likely to follow.
In our country, the nation now looks at the government as the banker, the insurer, the security and healthcare provider of last resort. The government has now pledged a package of around 15% of the country's GDP in low interest loans, in business rate holidays and in new grants and benefits to prop up millions of businesses, independent traders and shops and households whose financial wellbeing is being very seriously undermined by this crisis.
Yet, sadly, it is becoming evident that there are no accurate and up to date information channels to help people and business to easily gain access to the lifelines announced by the chancellor.
Elifinty wants to collaborate with the relevant government institutions to help fill this information void – nationally and fast. We can bring to bear the resources and the enabling information navigation technology to help people and business to easily and rapidly reach the most relevant destination for support and assistance.
We can do the heavy lifting but seek your assistance to point us towards the right people in government among your contacts and professional networks with whom we can work to quickly identify the most relevant end-point sources that provide the financial help announced by the chancellor on 17th of March.
We are certain that your support will not only enable us to play a positive role in this national crisis, but it will also help the economic growth of the organisation and the brand in which you have a vested interest.