Positive news on banks: Seeing the good in the bad
19/02/2021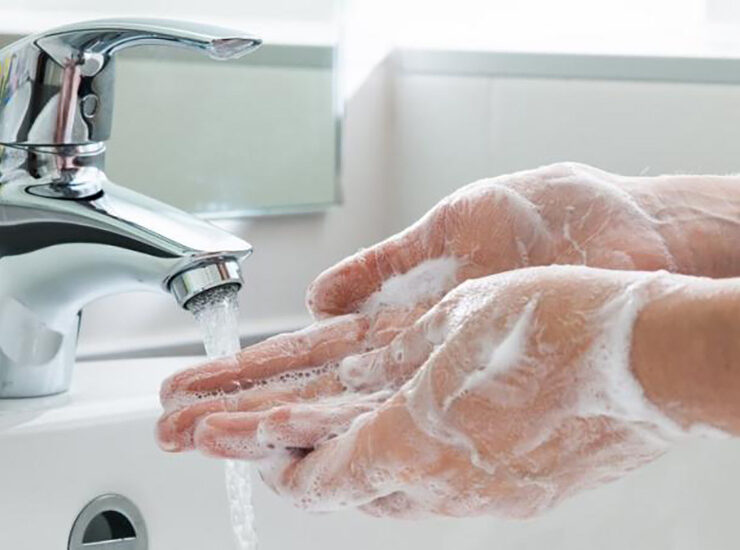 Banks are central to people's financial situation. If you want to borrow money, have already borrowed money or are saving money in a bank, this post has positive news for you.
Borrowing money
The Bank of England has been cutting interest rates from 0.75% to 0.25% to 0.1% in the last month. This has been done with an attempt to stimulate the market and maintain borrowing from businesses. This means that people who want to borrow money for important purchases may do so from their banks at a lower interest rate.
Borrowed money
If you have debt, you may be eligible for flexible repayment options. Some of the available support include waiving fees for a missed payment, reduced payments, and payment holidays. We are happy to see banks using the power of technology to increase their service capacity and customer experience during this time.
Savings
If you have fixed-rate savings, you would typically have to pay a penalty if you want to get your money out before the term. However, if you need your money and have been affected by the pandemic there are banks who are allowing people penalty-free access to fixed-term savings.