Why financial aftercare matters
11/03/2021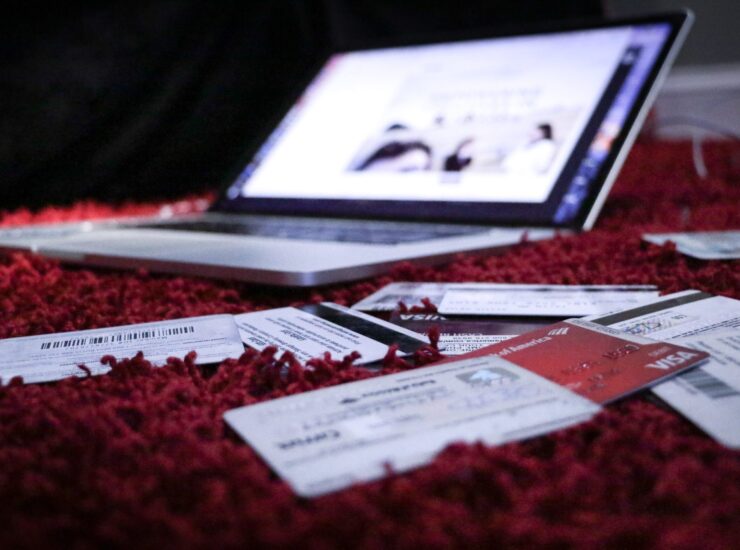 Complex and varying needs of people stuck in debt combined with the often outdated systems and clunky debt advice processes continue to have negative impacts on the outcomes of debt advice service. The focus is only on solving here-and-now money issues and after a case is closed, the customer in most cases is left at the cliff edge and to their own devices.
For example, MaPS Debt Advice Evaluation survey (based on MaPS-funded clients receiving advice from April 2018 to March 2019) tells us that three to six months after they have received advice 44% do not report an improvement in their financial situation. That means only one in six people are satisfied with the outcome of the money advice they receive. To make matters worse, 27% of the millions receiving debt advice fall further behind their debts.
Ideally, post solution debt advisors would like to have the time and the tools to stay connected with their customers for at least three months after a case is closed to track how customers cope with debt payments and any new money worries. However, due to lack of both time and tools and the rising demands of the newly vulnerable, debt advisors and clients generally manage to only review agreed debt payment plans annually. A lot can go wrong in one year; another reason why only 1 in 6 people are satisfied with the results of the debt advice they receive highlighting that advice aftercare is fundamental to financial wellbeing and resilience.
There is a better way. This issue can be solved by the integration of consumer money management Apps with the advice systems of advice providers. In this way, consumer's debt management plan can be automatically synched with the budget and payments widgets commonly available with consumer personal finance management Apps to mitigate risk of accidental missed payments and even look at preemptive support. By further extending this ecosystem to creditors you can really take financial aftercare to the next level, customising solutions for people according to their needs and not according to boxed approaches or pre-structured products.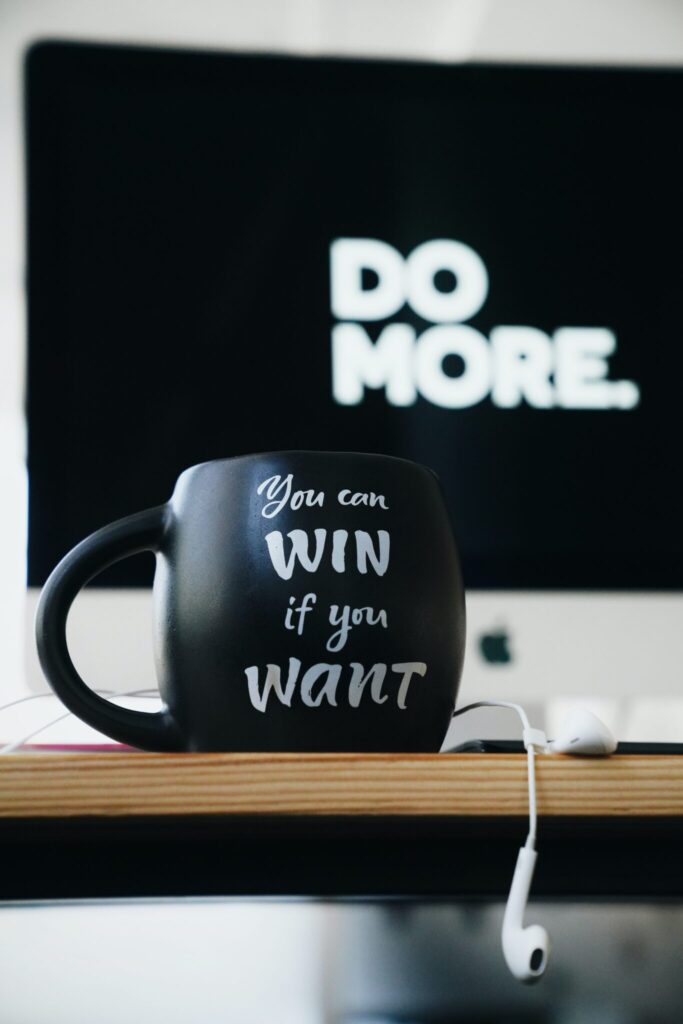 Like many industries in the world, financial industry really needs to show more care in aftercare. Regulation shouldn't be a driver for investment in this area, isn't customer care and increased profitability from repeat business from happy customers a more effective way to deliver financial wellbeing to customers.