Empowering energy companies this winter – and beyond
01/12/2022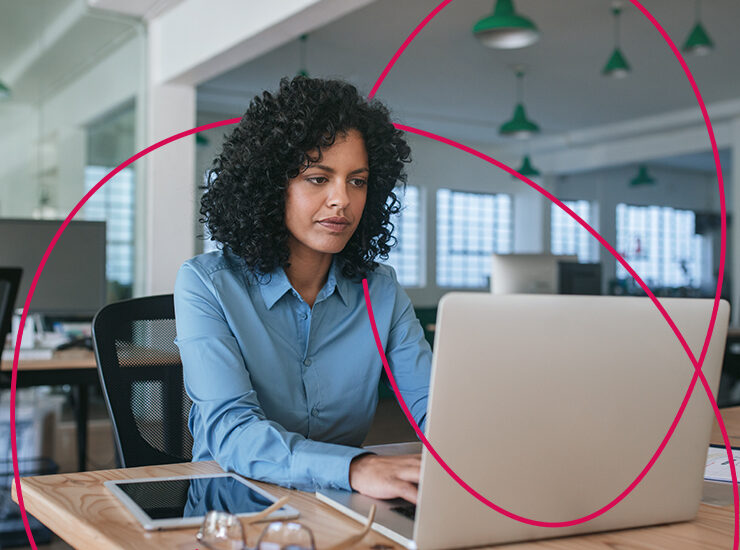 The energy industry is facing some of its toughest challenges to date. Costs are rising drastically, reputation risk is also increasing, and the pressure is on for institutions to take action.
Trying to keep your business afloat during these times is one feat, but ensuring your customers are taken care of, and their problems resolved, is another.
The challenges are unprecedented and, until now, there hasn't been a solution in place to solve some of the key problems that energy companies face.
Elifinty's debt management platform is a one-of-kind solution, purpose-built to address these impending market challenges.
Download use case to find out more