A call to housing associations – Being one step ahead of a system that is already falling behind
09/02/2023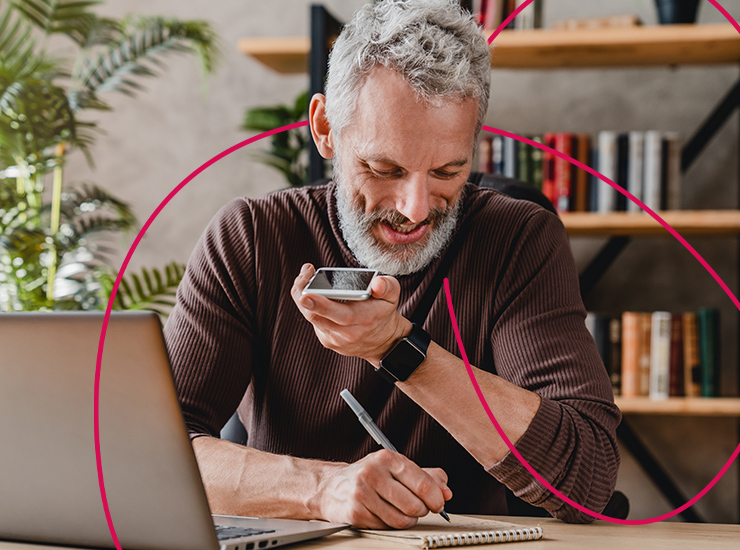 There's a lot of weight on the shoulders of housing associations today. From retro fitting homes to meet net zero targets to building new homes to mitigate against the housing crisis, there are plenty of reasons why organisations and social landlords are struggling.
On top of these challenges is the macroeconomic issues like the cost of living and energy crises that are affecting individuals and businesses alike.
How can you as a housing association strive to ensure that, amidst all the pressure, households get the support they desperately need?
Elifinty's solution is helping to do just that, at a crucial time.
Our TrustConnect platform and financial resilience hub, EliHub, are effective long-term solutions helping to resolve the impact of customer debt, quickly. We're supporting organisations to more easily scale their support and maintain momentum throughout their processes. Ultimately, giving a lifeline to those most in need in society today.
Moving beyond one-dimensional debt advice for housing associations
You will find:
How TrustConnect can specifically help housing associations
The kind of support Elifinty offer both landlords and tenants
Exclusive information about EliHub – our online and in person financial resilience hub
Find out more about how TrustConnect and EliHub can empower your organisation:
Download our PDF for housing associations
Housing association webinar: Navigating the impacts of the cost of living crisis on social housing
View our webinar including a valuable conversation between industry experts on the current landscape. Our webinar has been recorded with the aim of helping housing associations to truly understand the complex issues and therefore navigate them in the best possible way.
You will get:
High level advice from experienced industry experts.
A rational conversation about the landscape, to gain an even deeper understanding of after the webinar.
Professional guidance and support, not just to help tenants, but to help your organisation itself.
Watch the full conversation here.