Talk Money Week 2022: Elifinty, Impact on Urban Health and Fair Money Advice call for 'less talk, more action' on transforming management of consumer debt
27/10/2022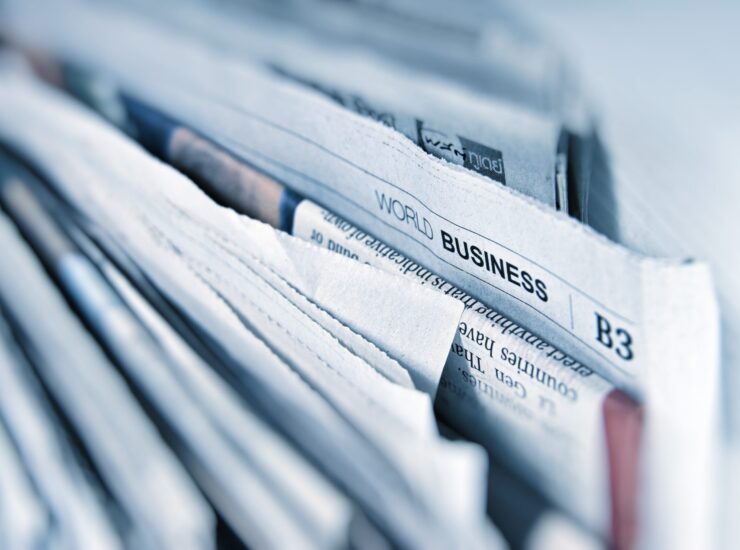 Ahead of Talk Money Week 2022, ethical fintech Elifinty, along with its partners Impact on Urban Health (IoUH) and Fair Money Advice, is calling on credit and debt sector leaders to work together to overcome the barriers to accelerating improvements in the way consumer debt is managed.
Elifinty CEO Maysam Rizvi says:
"With economic turmoil including the cost-of-living crisis deepening, there has never been a more important time to empower people to build their financial resilience for the long term. Creditors will have to change the way they manage debt and work with customers in response to the FCA's new Consumer Duty. The technology exists to transform it in a socially conscious way that benefits all parties – consumers, creditors, advisers, and other third parties – but adoption is slow. It's time for less talk and more action to accelerate change."
As IoUH research shows, financial problems have a negative impact on people's health, both physical and mental, and poor health often has a negative impact on someone's financial situation. Once people become locked in this 'toxic cycle' of poor health and financial insecurity, it can be extremely difficult to get out. Its projects, such as London's first financial resilience hub which uses Elifinty's AI-powered apps and Fair Money Advice's in-person compassionate advice services, are designed to address this.
The three organisations are now also joining forces to host an event during Talk Money Week 2022 entitled 'Debt Management, Connected: Time for real collaboration?'. Held on 10 November at Toynbee Hall in London, it will bring together investors, charities, business decision-makers and influencers for thought-provoking insight from sector experts, followed by intervention-based networking and pledges from industry leaders. Together, they will look at how to streamline the customer journey to drive better, more sustainable outcomes for those in problem debt.
Muna Yassin MBE of Fair Money, who will be speaking at the event, said:
"Early access to debt advice empowers people and transforms lives. However, many people aren't aware of the help available to them, or they seek help on the edge of a crisis. With financial uncertainty increasing and the cost-of-living crisis growing, we need a collective response to the challenges communities are facing. Now is the time to utilise technology to build coordinated and client focused support."
Those who haven't yet been invited can register their interest in attending at: https://about.elifinty.com/elifinty-connected-brunch