Building Financial Resilience in an Economic Crisis
14/03/2023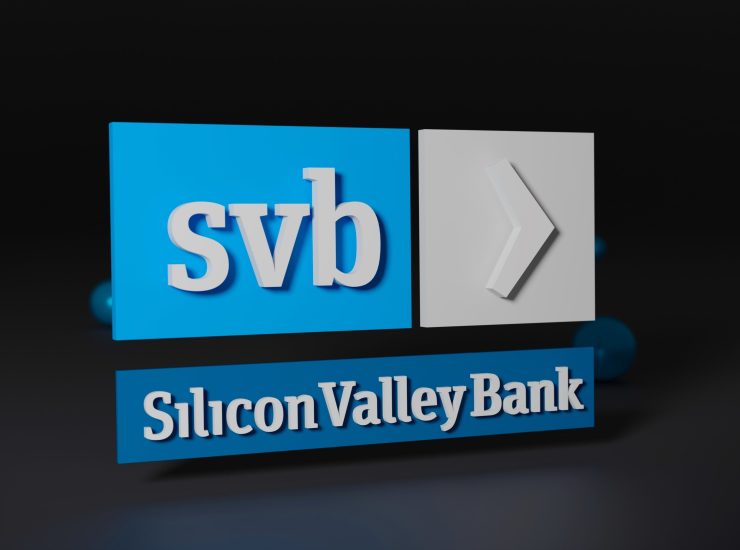 While the epicentre of the Silicon Valley Bank crash is in the technology start-up world, the tremors will be felt in real households and amongst real families across the coming year. But in times of struggle and pressure, innovation happens. In fact, in the midst of the 2008 crash, our CEO, Maysam Rizvi, began acutely understanding the challenges and implications of financial crises. And 10 years later, after years in development, launched our Trust Connect platform to help real people solve the root causes of debt. 
Speaking today, he said: "I saw first-hand the challenges creditors faced during the financial crisis in 2008 and successfully helped financial institutions navigate a difficult market. Based on that experience, we have built something that will help creditors improve recoveries by focusing on the underlying challenges – helping people to solve their debt challenges and build long-term, sustainable financial resilience" 
Our Trust Connect platform transforms outdated and broken customer service processes into sustainable, tailored customer care. It gives creditors and debt advice agencies the means to turn economic crisis into an opportunity, making life better for the consumer while optimising their operating costs and reducing stress on their staff.  
Aifric O Byrne, Elifinty's Chief Legal Officer, also commented: "We know that there is a perfect storm of economic factors about that will create a wider crisis for more households across the UK. SVB shows how one event can create an economic shock that can destroy businesses or households. But we've been preparing for it. Elifinty is a much-needed solution by banks, debt advisors, and individuals – we need to leverage technology to the very best of its ability to overcome this next economic crisis." 
To begin your journey towards problem debt-free life and financial resilience, get in touch with our team. Let's switch the narrative and turn this into a better life opportunity for everyone.