Ethical fintech Elifinty creates pioneering financial resilience hub
21/07/2022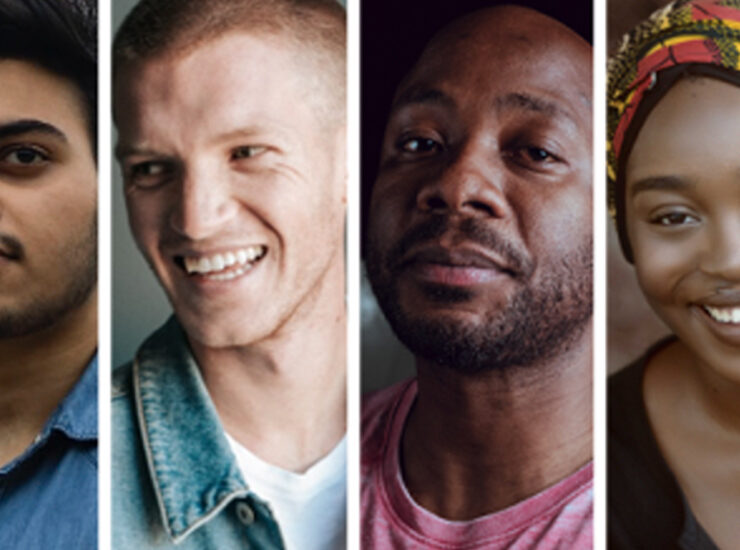 Impact on Urban Health invests in Elifinty to strengthen the financial health and physical and mental wellbeing of communities in Lambeth and Southwark
[London, July, 21th July 2022] – Elifinty, the ethical debt management advice fintech is joining forces with health equity non-profit 'Impact on Urban Health' and 'Fair Money Advice' to establish London's first financial resilience hub to help those most affected by the ongoing cost of living crisis. The partnership will create both a new innovative and accessible online hub and provide in person trusted advice through its community of expert debt advice partners transforming the debt advice and resolution experience in a compassionate tailored way for those most affected by the cost-of-living crisis.
With consumer debt escalating rapidly against a backdrop of growing social and economic headwinds, research (FCA financial-lives-survey-2020) shows that more than one in six people needing debt advice do not, or cannot, access the vital help that they need. Elifinty's innovative AI-powered apps, co-developed with debt advisory charity Fair Money Advice, empowers the hub's consumer clients, debt advisers and creditors with readily accessible and simple debt advice and management tools, creating a faster seamless experience for all involved. Use of the hub will enable people to gain control of their financial situation, thus improving their health and wellbeing.

With no time to spare, we call on financial services, businesses, local government, debt advice providers, charities and community leaders to join this partnership between Elifinty, Impact on Urban Health and Fair Money Advice in tackling the significant society-wide challenge ahead.
Barbara Reichwein, Programme Director, Impact on Urban Health said:
"Living with problem debt is highly stressful, causing feelings of guilt and shame, and seriously impacting people's mental and physical health. We are delighted to be working with Elifinty to help all people and especially from low income and minoritised communities in Lambeth and Southwark get tailored debt advice and begin to resolve their financial issues."
Maysam Rizvi,CEO, Elifinty said: "We set up Elifinty to help individuals and households struggling with debt, so we are excited to be developing a partnership with Impact on Urban Health to support communities in Lambeth and Southwark. Our aim is to revolutionise how people engage with their money and help them navigate the harsh challenges ahead. This collaboration is an important step on that journey."
Muna Yassin MBE, Managing Director, Fair Money Advice said:
"Targeted, specialist debt advice and advocacy are transformative to people's lives and never more needed. Our strategic partnership with Elifinty, co-developing inclusive smart technology, will help remove stigma and normalise debt advice. Removing barriers for people needing advice for the first time, it will improve the client journey and increase the impact advisers can have for their clients. We're excited to work with Elifinty and others to bring this financial resilience hub to our communities and expand access to advice and support."
Contact
To find out more, please contact Ferrie van Echtelt, Chief Impact Officer ferrie@elifinty.com.
Note to editors
Elifinty – www.elifinty.com
Elifinty is a UK fintech dedicated to increasing and broadening access to debt management advice and solutions for vulnerable communities within society. Utilising their cloud-based suite of user-focused tools Elifinty connects the entire debt management ecosystem, including creditor institutions, debt management agencies and charities, consumers and stakeholders to enable efficient, connected and tailored debt resolutions and advice.
Impact on Urban Health – www.urbanhealth.org.uk.
Impact on Urban Health works with partners to find practical solutions to the health inequalities facing people living in global cities. Impact on Urban Health is a part of the Guy's and St Thomas' Foundation.
Fair Money Advice (FMA) is a pioneering London-based specialist debt and money advice charity providing services to individuals that are in financial hardship or at risk. We work with individuals one-to-one to provide tailor-made budgeting advice and support, income maximisation services, negotiation with creditors and assistance to removing or challenging unlawful debts. To date, Fair Money Advice has supported over 19,000 financially vulnerable Londoners from diverse ethnic communities.